This section will briefly introduce the use and trading methods of the mystery box.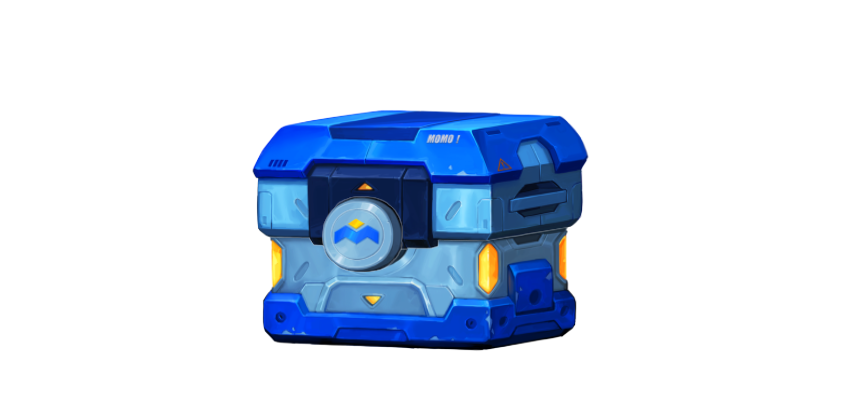 Open the mystery BOX to get random rarity MOMOs.​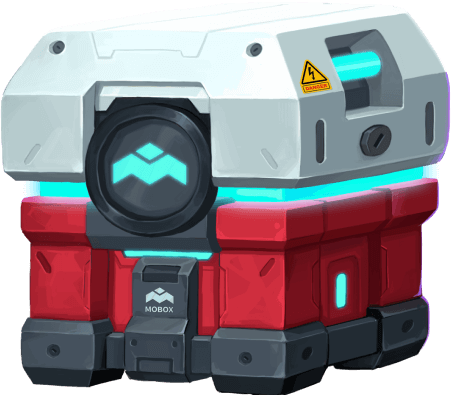 Open MEC BOX to get a random number of crystals, which can be used to increase the hash power of MOMO.
1. The raffle price of mystery BOX is 1/5 of the average price of market last week. After purchase, users are able to sell it to earn difference.
2. After get a MOMO, system will automatically staking MOMO and start mining. User will receive the MBOX income every day.
3. User are able to sell MOMOs. The price of MOMOs will change based on market.
On MOMO farmer find the event and click participate. Select a raffle type and enter amount;
Find the box raffle rules on the event lable, click the button to view the rules detail.
Super raffer require a certain amount of veMBOX. Find more about veMBOX.
Click "Market" on the MOMO farmer and select the box you want to trade.
In the MOMO NFT market, choose a type of box you want to sell. Click on sell, currently available boxes will be displayed. Follow the instruction process to sell it out;
Click "listed", display the items for sale that are currently on the shelf;
Click on "transaction log" then "my log"to view the box you bought or sold.