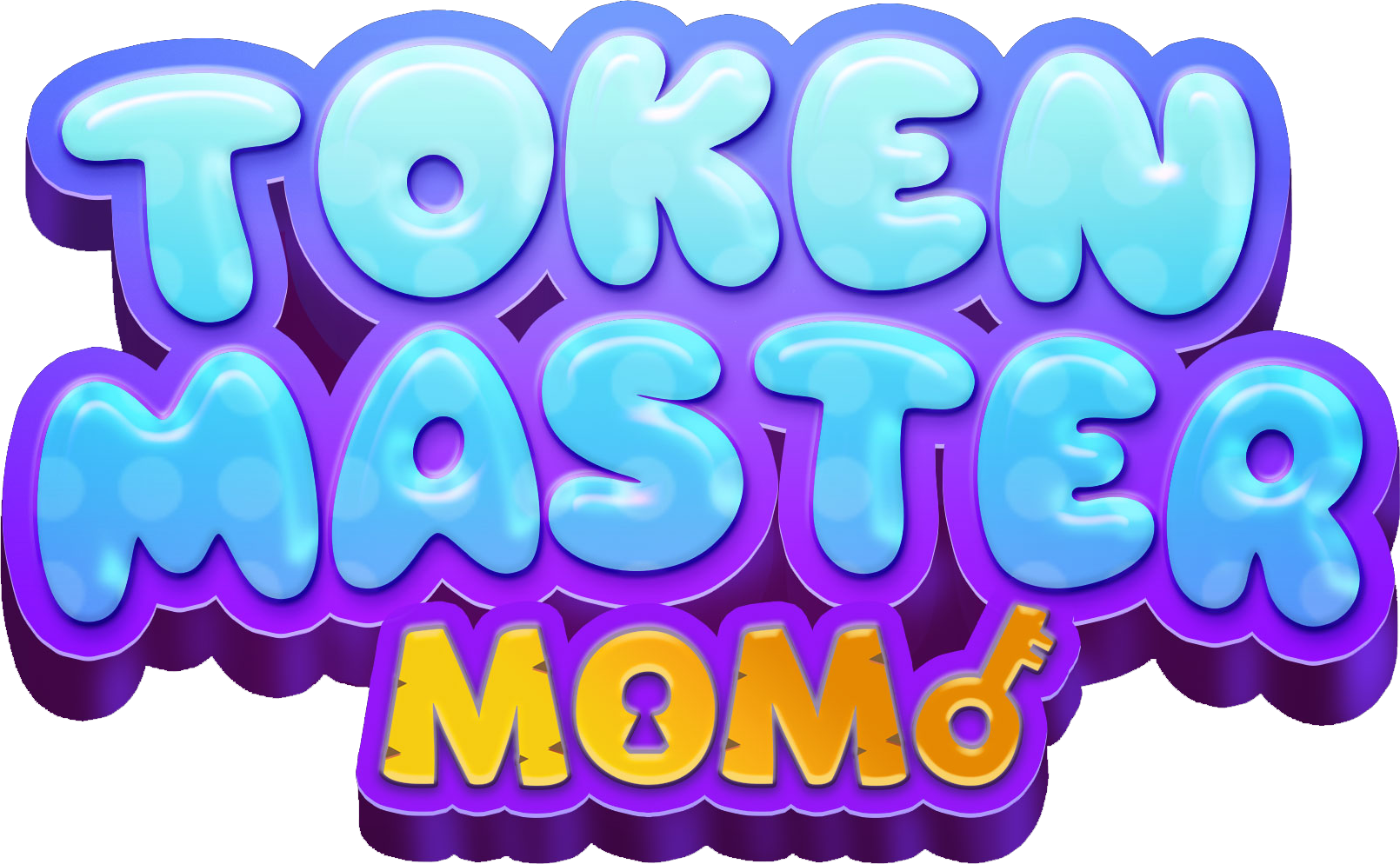 Put your MOMOs to work in this casual turn-based idle game. Select three MOMO NFT's and challenge your friends and foes to collect as much gold as possible. At the end of each season if you hold a place on the leaderboards you can win MBOX and MEC rewards.Each Season in Token Master lasts 1 week, so be quick and join in for your piece of the action.
Token Producer
MOMO's will automatically produce tokens at a certain rate. The higher the MOMO's hash power, the faster the tokens production rate.
Token Twirl and Whirl
Use your tokens and guess where the wheel will land. Gain 2X, 5X, 10X, or even 10000X of tokens in return.
Loot with MOMOs
Assemble a team of 3 MOMOs and send them to loot tokens from your friends. In each battle you will be rewarded a star for each MOMO defeated. The more stars you gain the more tokens you loot.
Token Master Maestro
The game will consist of 3 leaderboards including Total Tokens accumulated, Twirl and Whirl, and Stars leaderboard. At the end of each season the leaderboard will reset and MBOX tokens will be rewarded to users on the leaderboard.